Are you doing your due diligence looking for a Keala Kanae scam alert? Have you seen the scam reviews on the now defunct AWOL Academy and its new reboot Fullstaq Marketer? If so, you're in the right place.
In this article I'm going to show you how the controversial Keala Kanae has become an affiliate marketing guru. We'll take a look at how and why AWOL Academy imploded and then break down all the training you get with its reboot Fullstaq Marketer.
Is Keala Kanae and his training a scam or not? Let's dive in and see first hand.
Don't Feel Like Emptying Your Bank Account For Training? Get Started FREE With the Best Affiliate Marketing Training Online!
---
Keala Kanae Scam Alert – Keala Kanae Scam Reviews – AWOL Academy & Fullstaq Marketer Explained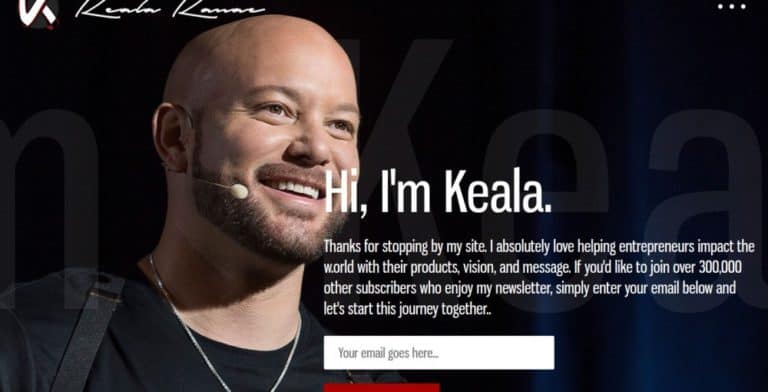 ---
Watch the following video and see who Keala Kenae is and what we can learn from his failed Awol Academy platform and its new reboot called Fullstaq Marketer.
Check out the details of Fullstaq and judge for yourself if it will follow in AWOL's footsteps. Did Keala learn his lesson? See for yourself.
---
---
Let's get something straight right away. Keala Kanae is NOT a scam artist. Too many people throw the "scam" word around just because they don't like something or they feel it's too expensive.
The definition of a scam is when there is an exchange of money without any product or service being delivered. I recently wrote a review on a free watch scam targeting Instagram influencers. The people targeted thought they were getting 5 watches free and only needing to pay shipping. Yet after they pay, no watches are ever delivered. That is a scam.
But, I've also done reviews on network marketing platforms like World Ventures, Organo Gold, and several other so called "scams" that are 100% legal. Just because you hear the words "downline" or "recruiting" it doesn't make it a scam.
So, to be clear, there is a huge difference between businesses that aren't a good investment and businesses that are actual illegal scams.
Just because Keala Kanae's training platforms are very high ticket that does not make them scams. The question is if these training platforms are worth the $10k-$20k you'll have to pay to get all the training completed. What will you get for this huge investment?
Let's take a look at Keala's affiliate marketing training ventures, AWOL Academy and Fullstaq Marketer. With AWOL we'll see how and why it imploded, and then check out Fullstaq to see if it's following the same hight ticket patterns. We'll also take a look at who Keala Kanae is, and why there's so much scam talk when it comes to this high-ticket training.
Keala Kanae, AWOL Academy, and Fullstaq Marketer – How it All Began
---
---
Keala Kenae shares his story all the time, and, like him or hate him, it's a story of success. Very entrepreneurial minded, he's worked his away out of coffee shops working for minimum wage and into the big boy chair of founding major multi-million dollar businesses.
In 2015, he founded AWOL Academy along with Kameron George. The acronym AWOL stands for "Another Way Of Life". During that time it was hard to be on Facebook and not see one of AWOL Academy's ads with either Keala Kanae or his businesses partner Kameron George walking through a million dollar mansion telling you all about AWOL Academy and how it could change your life.
Personally, one of the things that I feel is too gimmicky when I see an online business opportunity are the mandatory scenes of fancy cars and huge mansions. AWOL Academy was definitely guilty of this.
---
---
Now, I'm not going to say these scenes looked staged, or that there were no photos on any of the walls, or how in one ad Kameron George says "Welcome to our offices…" and in another Keala says, "Welcome inside my home…", because honestly, they both could be telling the truth.
Maybe AWOL operated out of Keala's home and pictures were just removed for personal reasons, but yeah, you get the idea. There was definitely a lot of hype around AWOL Academy at the time.
So what happened?
What Happened to AWOL Academy?
---
---
AWOL Academy was a VERY high ticket affiliate marketing training platform that ultimately didn't have enough success within its membership to justify that high ticket pricing. Reports vary, but the common number online is that there was only a 3% success rate.
Now, what defines "success"? Who knows? But I would imagine that a "successful" AWOL Academy member in this case would be one who spent money for the training, and got it all back plus some. In other words, someone who profited from the training.
Being successful in AWOL Academy could've proven very difficult given the high pricing for the training. Just how expensive was it? Can you say $10k-$20k?
---
---
Long story short, while there were surely some AWOL Academy success stories, those success stories got drowned out by the AWOL Academy complaints and AWOL got scrapped in 2017.
Keala Kanae and Kameron George parted ways, and a couple of years later in 2019, Keala reemerged with what appears to be an AWOL reboot. Reworked, reimagined, and fine tuned to churn out more success stories than failures.
Fullstaq Marketer – Will It Follow in AWOL Academy's Footsteps?
---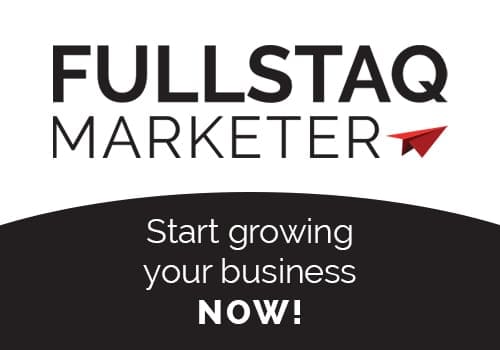 ---
Fullstaq Marketer, Keala Kanae's latest project is billed as "The World's Greatest Internet Marketing Training". Those are some large shoes to fill, as there are some great affiliate marketing websites and training courses out there that deliver great results.
So far there are 4 modules that make up its training. 2 completed and 2 labeled as coming soon.
---
---
Check out the video below and see how Fullstaq hasn't strayed too far away from AWOL Academy's blueprint. Is this good news or bad? We'll see very soon.
---
---
Read My Fullstaq Marketer Review
See everything from price points to what to expect from the training modules. Will this AWOL Academy reboot fair better than its predecessor?
---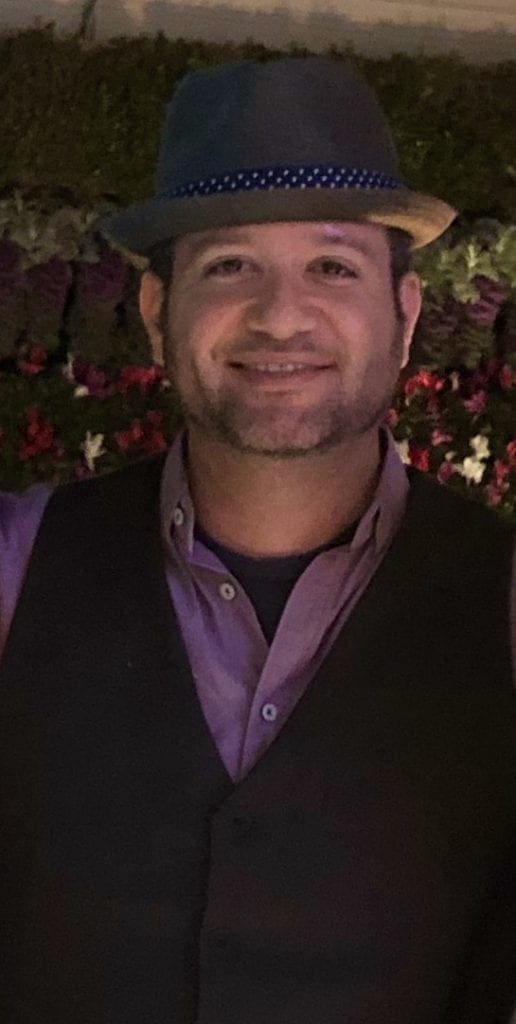 Love him or hate him, Keala Kanae has been a successful online marketer for years, turning out online training platforms that have made him millions. Coming from a humble background, his story is one that many are drawn to and has helped him achieve "guru" status in many circles.
His first training platform AWOL Academy only lasted a couple of years and then fizzled along with its ultra high pricing and a la carte training module system. In 2019, Keala rebooted AWOL and released Fullstaq Marketer, billed as the world's best online marketing training.
It's yet to be seen how Fullstaq will perform. But it's not straying too far from the ultra high ticket pricing of its predecessor. With prices that high, it will be interesting to see how many can succeed with this training.
If you're interested in affiliate marketing training that won't break the bank, but will still deliver for you, check out my top recommendation here. It's the same platform I got my training from, and I've had nothing but positive results from it.
Feedback, Follow, and Subscribe!
I hope you enjoyed this article! Please follow me on Instagram and YouTube! If you have any questions at all, leave them in the comments section below. I always respond, and I look forward to connecting with you!
---
---