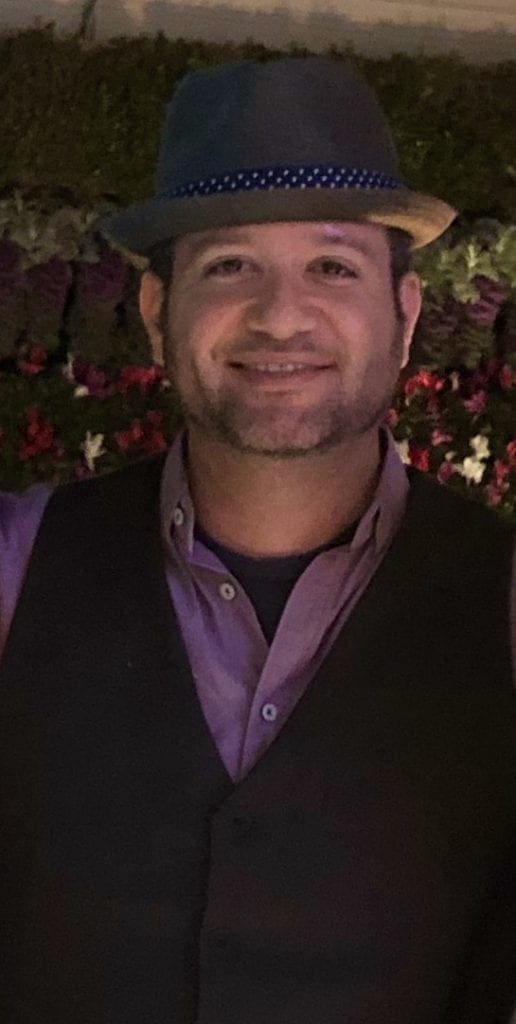 Hi! My name's Eric, and welcome to WorkFromYourLaptop.com!
A south Texas firefighter since 2002, I love my job, but I knew I didn't want to run into burning buildings for the rest of my life.
The truth is I'm someone who's addicted to traveling this world. It's my passion. Because of this, I made it my goal to find a way to build an online business that could travel with me so I could be my own boss.
This is how Work From Your Laptop came about. I found the training I was looking for, learned all about affiliate marketing and how it works, and now I'm traveling more than ever before.
This picture was taken in Las Vegas at the Super Affiliate conference I qualified for 1 year after finding the training community I now call home. That training community is called Wealthy Affiliate, and I recommend it over all others.
To go from never having built a website in January 2017 to qualifying to be with top earners at the Wealthy Affiliate Super Affiliate Conference in Las Vegas year after year, I'd say the training clearly delivers.
I now enjoy helping others from all over the world to turn their passion into revenue by passing on the tips and strategies I've put into practice. I wish I could take more credit for all this, but I'm just passing on the great training that WA passed onto me. Check out the messages others are leaving on my profile from inside Wealthy Affiliate here.
Are you someone who's intrigued by the idea of being your own boss? Are you serious about turning your passion into consistent monthly revenue with your own successful online business, but you don't know where to start?
If so, I'd love to invite you to take a test drive with the training community I call home. I'd love to be your personal support coach and help you have the same success I've had.
You can take a look at my full Wealthy Affiliate review where I share my earnings and how to make money on Wealthy Affiliate here. Or you can take a look at everything WA has to offer by creating your free starter account below.
I hope to see you on the inside!