Do you have wanderlust like I do? (I'm pretty much a travel addict). Do you look on Instagram at these young people spending months at a time traveling all over the world and wonder how in the world they're doing what they're doing? It's all about knowing how to find jobs that let you travel internationally.
Finding jobs that you travel for is easier than you think. Some traveling jobs require no degree & no experience! There are actually entry level jobs that require travel!
I'm not going to list jobs that take a decade of schooling and training to get. This is a list of 6 realistic jobs that you can travel with.
Get Started FREE With the Best Affiliate Marketing Training Online!
---
Are you ready to put that passport to use? Stop what you're doing because this article is going to show you 6 great options for working abroad and how easy or difficult they are to land.
6 Jobs That Let You Travel Internationally & How to Land Them
Watch this video listing 6 great jobs you can work while you travel the world. I'll show you how easy or hard they are to land, if they pay well, what you'd be doing, along with some resources for researching further. Which one of these has your name written all over it?
---
---
1. English Teacher Abroad
---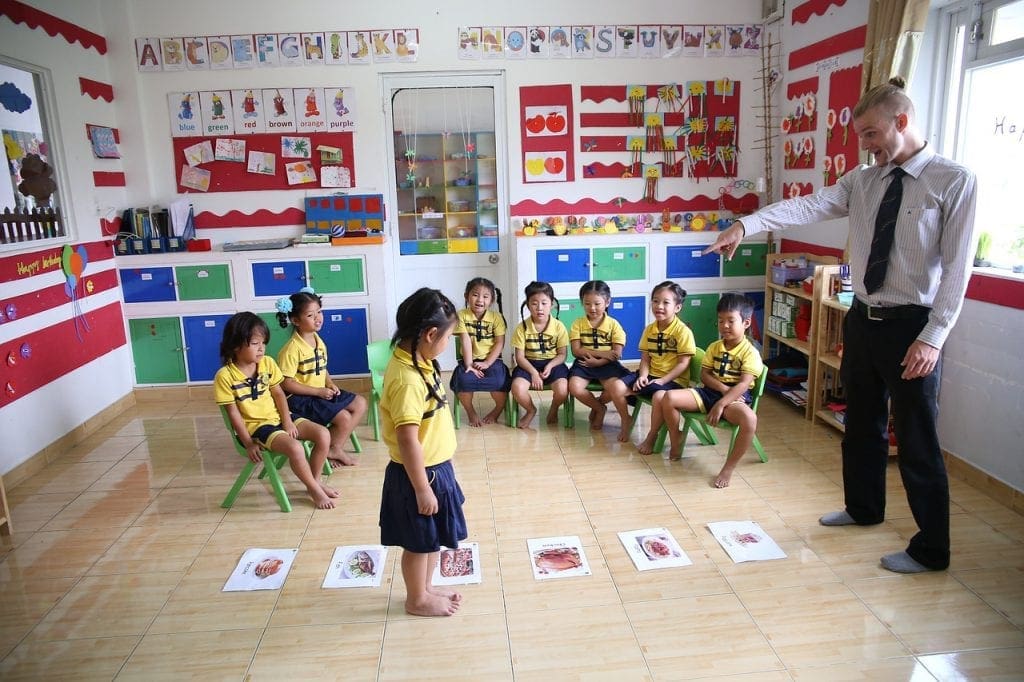 ---
Ease of attaining: Not difficult, but may take time for some
Pay: $2000 – $3000 per month
One of the most popular and sought after jobs that you can travel with is being a professional English teacher. English teachers are very sought after all over the world.
And you don't have to be a Shakespearean expert in the language either. A basic knowledge and understanding plus a couple of credentials along with a college degree can be all you need.
You speaky the English? Yes? You're hired!
You think I'm joking? Surprisingly, as related by one of my readers in the comments section below this article, his interview basically took as long as that sentence took to type:
You speaky the English was more or less all I had to listen to at an interview with Thai school staff. Being presentably dressed and well mannered also help a great deal. They're not keen on teachers with tattoos here, so if you have any, keep them covered up."

– (read the original comment left by James in the comments section below the post).
As I mentioned, you do need a college degree and a TEFL certification (Teaching English as a Foreign Language). But if you can acquire those and are ready to travel, the pay isn't bad.
You normally even get your accommodations taken care of, too.
While the TEFL isn't too hard to get, the degree will take time if you don't have one already. Hit the books for a couple of years and enjoy very rewarding career and the travel that comes with it.
---
2. Flight Attendant
---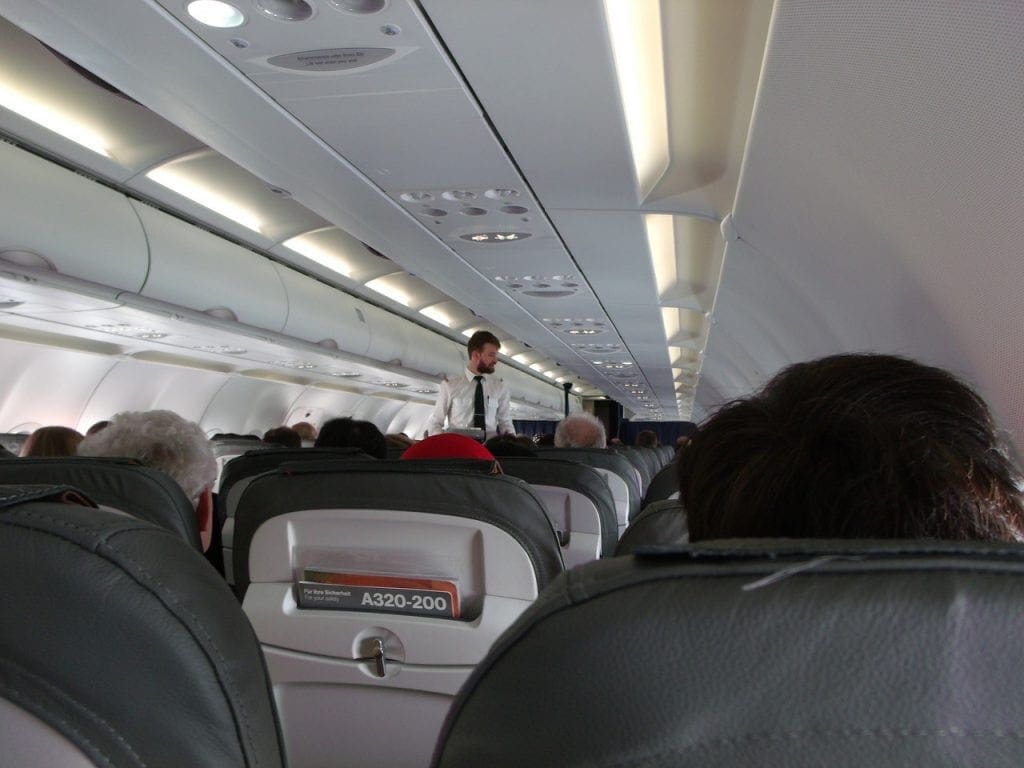 ---
Ease of attaining: Training & lots of patience needed
Pay: $1000 – $4000 per month
I've been on many, many, many flights. I have to admit though, I've never seen the life of a flight attendant as glamorous. This may be because of all my years as a firefighter dealing with people calling 911. Customer service isn't always fun.
But you know what is?
Constantly flying around the world, checking out the nightlife in seemingly limitless cities, taking in all the different cultures, free travel for you and your family, and of course, the view from working above the clouds!
Did I mention the free travel? I did? Ok good.
All those perks are needed because customer service in a confined space with cranky passengers can be VERY difficult. The training can be grueling, the hours are sometimes long (16 hour flight to australia anyone?), and you'll have to get used to skyping your loved ones.
But hey, when it comes to jobs that you can travel with, the perks that come with this job are hard to beat and may just outweigh dealing with the woman throwing a childlike tantrum in seat 16C because you're all out of ginger ale.
---
3. Work as an Au Pair
---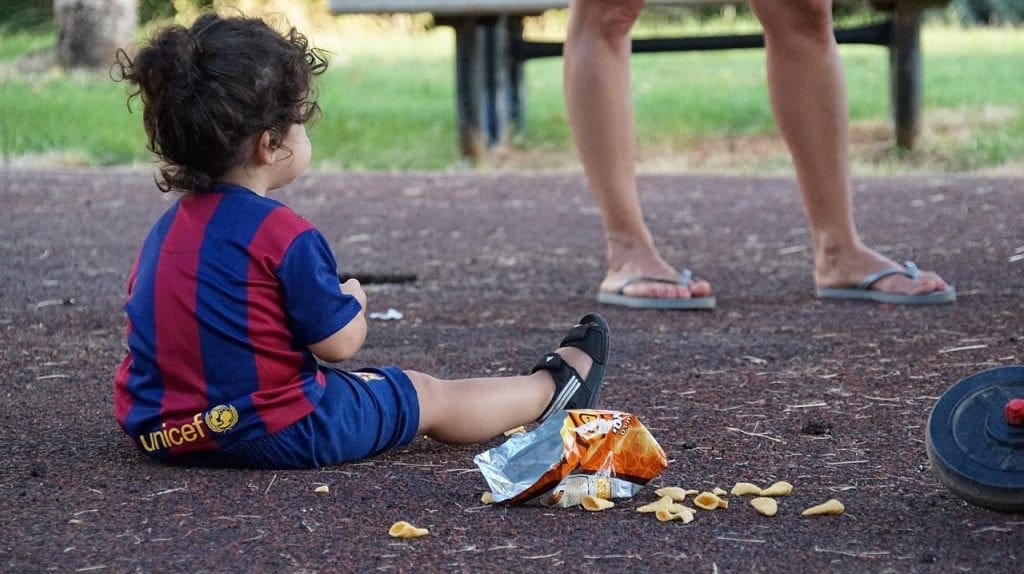 ---
Ease of attaining: Not too hard, must love kids
Pay: $400 – $1000 per month
This is another very popular one, especially among young, female wanderlusters.
An au pair is a live-in babysitter. To be an au pair you'll probably need mastery of a second language since you'll be communicating with your host family and their kids constantly.
(You should probably really love children too.)
Being an au pair has a dash of English teacher sprinkled in with it. Besides your basic household chores, you'll also be helping teach the kids a new language.
Kids are sponges when it comes to language. (Try not to cuss around them. When they start sharing their newly learned English cuss words with their parents, you'll have some explaining to do.)
In return for your duties, you get room, board, and a modest income. Also, you get to live in a foreign country and truly experience a new culture up close and personal. Can you say "total immersion"?
Don't expect to have too much free time though. Kids do need lots and lots and lots of attention. But this also makes for a very rewarding job.
(Unless they're brats).
---
4. Bartender
---
Ease of attaining: Pretty easy
Pay: $1000 – $4000 per month
Now we're talking. You know what's one of the best things about working in the bar industry? The job description is just about the same everywhere you go!
Bars, restaurants, and nightclubs all have a proven formula when it comes to bartending. Be attentive, be social, and most importantly make really good drinks! I'm always partial to a bartender who smiles, but I'll take a stone faced bartender who knows what they're doing and never leaves me waiting without a drink in a heartbeat.
Wherever you're working, it'll be helpful to know the basics in the native language. Although when I've partied abroad, I've found that everyone seems to magically understand each other when alcohol is in the mix. Funny how that works.
But to avoid insulting your patrons, take a cram course in the native language. You'll pick up the rest as you go.
The more experience you gain bartending, the more opportunities will open up with a potential for higher pay. And who wouldn't love to say they bartended all across the globe?
No matter what age you are, if you're serious about working abroad and don't mind working for someone else and working lots of crazy nights, bartending abroad may be for you.
---
5. Work on a Cruise Ship or Private Yacht
---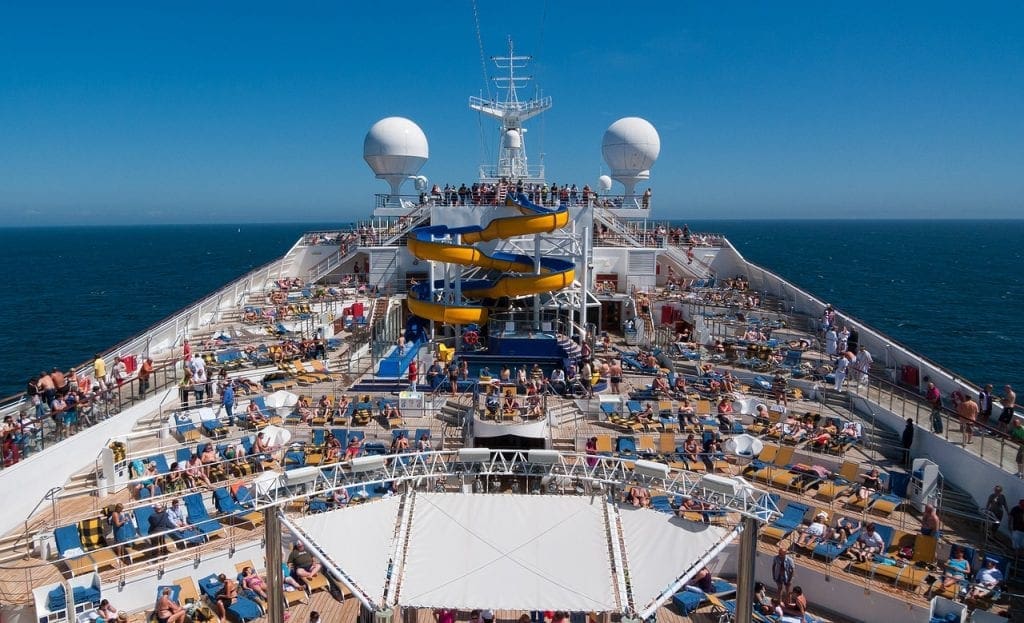 ---
Ease of attaining: Not too hard, but patience is a must
Pay: $2000 – $3000 per month
Working on a large cruise ship or private yacht may seem like a spectacular way to see the world, but there's definitely work involved. Anyone else binge watched a whole season of Below Deck on an easy Sunday?
In general, to succeed in this field you'll need to be fast, attentive, and always have a "the customer is always right" attitude. This is similar to the attitude needed if you're a flight attendant. Again, customer service isn't easy.
Some great perks are that your food, accommodation, transportation, and even insurance are covered while working on most cruise ships. Further, many also provide vacation time so you can travel on your own.
There are also a boatload (see what I did there?) of different types of positions available. As a result, you could work as a deck-hand, stewardess, chef, paramedic, entertainment manager, entertainment staff, engineer, and many more.
---
6. Affiliate Marketer
---
---
Ease of attaining: Must be self-driven with focus
Pay: With the right training there's no ceiling to what you'll earn
While working for someone else is the norm, working for yourself can be much, much more rewarding. Being your own boss can be a huge game changer when it comes to traveling abroad.
Forget taking care of kids and teaching English, sign me up!
Of course, when you're your own boss, there's no one to make sure things get done but you. For this reason you'll need to be self motivated and driven. This is where having an entrepreneurial mindset can take you far.
So what kind of business can you build without products or services of your own and a mindset to succeed? Say hello to affiliate marketing.
Affiliate marketing is all about connecting people with what they're already looking for. If you've ever bought anything online or read a review that lead you to buy something from Amazon, Best Buy, Target, or any number of trusted merchants online, then you've participated in affiliate marketing without even realizing it.
Further, you can create your affiliate marketing business in any niche you choose. Build an online business around your passion and you may never feel like you're working.
Whether you're a photographer who'd love to sell your photos online, a freelance writer, travel blogger, fitness enthusiast, yoga instructor, chef, personal coach, video gamer, or anything really, this is a great option.
---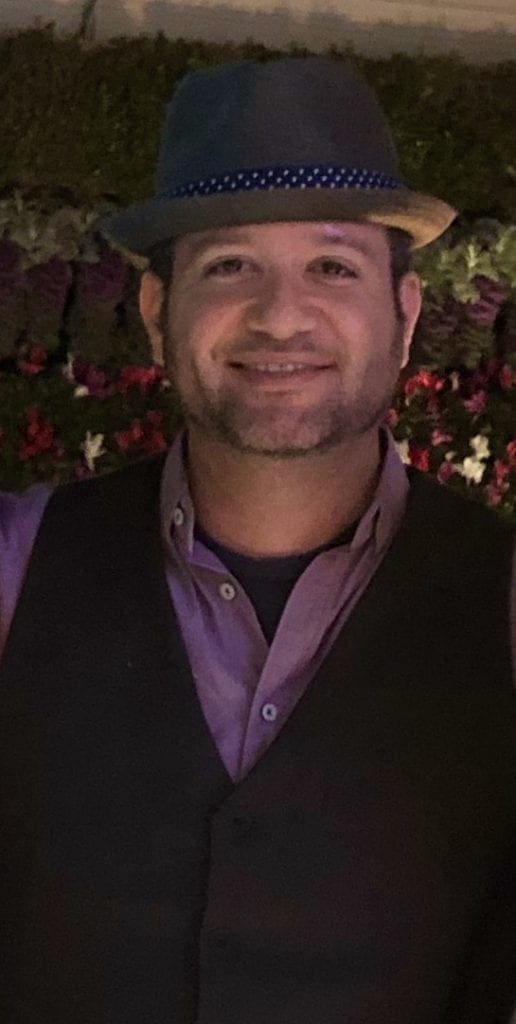 You have to be flexible if you're looking for a job that lets you travel. All 6 options above are clear proof of that. You have to be self-motivated, a bit adventurous, and able to be out on your own away from your comfort zone.
But isn't that what wanderlust is all about? And if you're looking for jobs that you travel with, then those kinds of characteristics should already be burned into your persona.
Whether you want to hustle in a flying tube at 30,000 ft, slang drinks to foreign diplomats at a swanky club, or be your own boss working from your laptop (see what I did there?), your options are there for the taking.
If the affiliate marketing route is one that interests you, check out my top recommendation here. The training is thorough, and I've had nothing but positive experiences with it.
Check out how I fly ridiculously cheap everywhere I go! Scott's Cheap Flights is a free service that emails you cheap flight alerts straight to your inbox. I use it for 100% of my travels!
And if you're needing a mobile GLOBAL wifi hotspot, then definitely check out my review for the Skyroam Solis X. I don't leave home without it! It's not only a high speed global wifi hotspot, but also a power bank, camera, smart assistant, and more! You can also use my discount code inside that review to save!
Feedback, Follow, and Subscribe!
I hope you enjoyed this article! Please follow me on Instagram and YouTube! If you have any questions at all, leave them in the comments section below. I always respond, and I look forward to connecting with you!
---